We all need to break out of our daily routines to reignite our creative sparks. Events give our community the chance to do just that. From classes to lectures to workshops, you can up your game, discover your next hobby, or even meet a fellow stinky cheese connoisseur. Join us on the 64th floor and see what's happening.
Sign Up For Events
Sign up for our mailing list below to receive Well& By Durst tenant-exclusive event invitations and promotions.
Shown below, you will find a sample of event offerings. To receive invitations for future events we encourage you to sign up for our mailing list.
Guided Meditation
Join us in the Joseph Durst Center for a guided meditation, focusing on Mindfulness at Work.
Winter Modern String Quartet & Happy Hour
Come and unwind! Mingle while you enjoy an evening of modern music with the Sterling Strings quartet.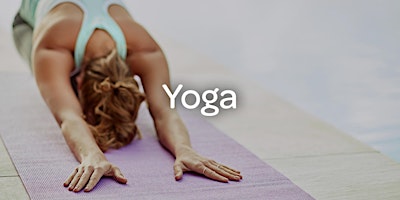 Yoga
Cultivate calm and find flexibility in our introductory yoga class with Veterans Yoga Project, hosted by Julie Reimann.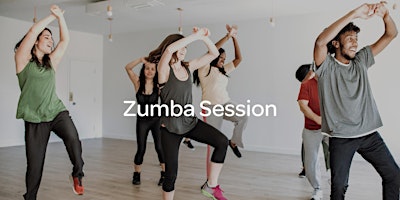 Zumba Session
Join Angela Pang, certified Zumba instructor, for an invigorating dance workout session! No experience necessary.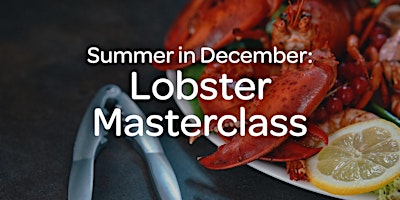 Summer in December: Lobster Masterclass
Join Burger & Lobster to learn how to crack your way through a lobster in our Lobster Masterclass. RSVP by December 1st.
*These events are intended for tenants of One World Trade Center only.